2 of Ea President P&D (78 Coins) 2007-2016 Complete Set $1 Golden Dollars. UNC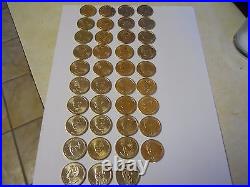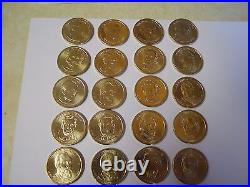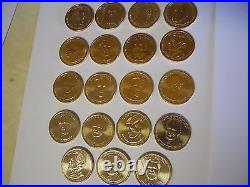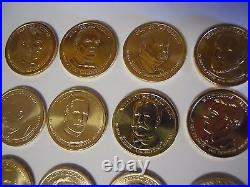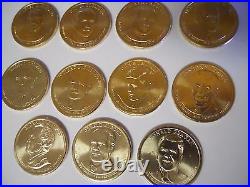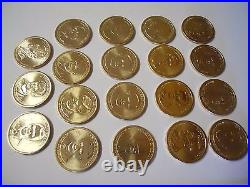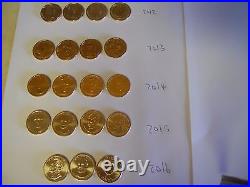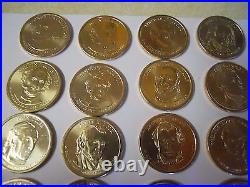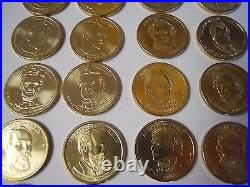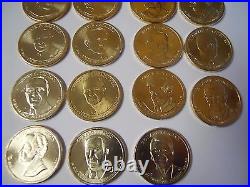 78 coins volume 1 & 2 Complete presidential set to date all Uncirculated coins. You get 2 of each president, 1 for each mint mark (P and D) Washington through Reagan, no Jimmy Carter. Pictures only show 1 of each president (38 coins) but the mint marks are of equal condition and this lot does in fact include 78 coins. This lot does not include a folder.
Check my store for the 38 coin sets with 1 of each president (mint mark random) and with the collectors folder included.