Complete 1999-2008 State Quarter Roll Set from Denver Mint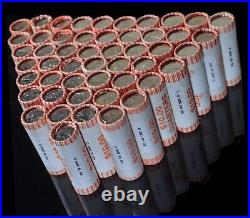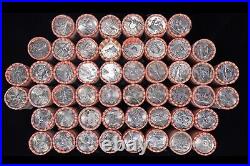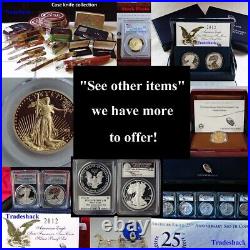 Photos are of the actual coins you will receive. 50 Original Heads/Tails Bank Rolls. These are Original, Uncirculated, State Quarter rolls collected from a local bank by our retired friend. As fresh as the day they were minted. You won't be disappointed!
Please send us a message describing your intentions if more than three days is needed. We're family and close friends enjoying our hobbies and trading is part of the fun.