Complete Eisenhower Dollar PROOF SET 1971-1978 11 Coins FIVE are 40% SILVER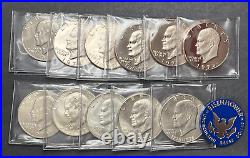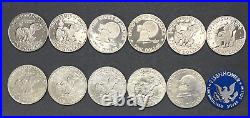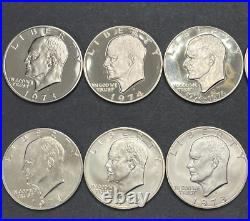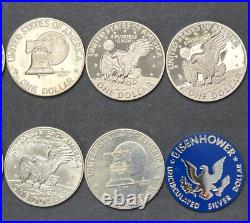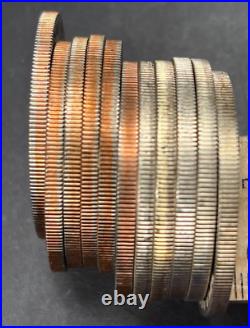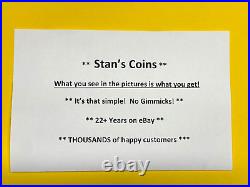 Complete IKE Eisenhower Dollar Set of 11 Proof Coins 5 ARE SILVER IKES! These are the EXACT coins that you will receive. This 11 coin set includes the following coins.
FIVE 40% SILVER IKE Dollars dated 1971S, 1972S, 1973S, 1974S and 1976S. SIX S Mint PROOF IKES 1973S through 1978S. Includes both Type I and Type II 1976 IKEs. These coins are not silver.
GREAT CHRISTMAS OR BIRTHDAY IDEA! We have several items for sale.