Philippines 1969 Filipino Series Marcos Calalang Complete Set All Uncirculated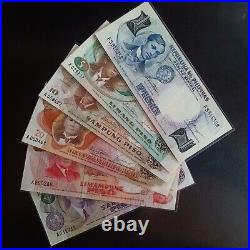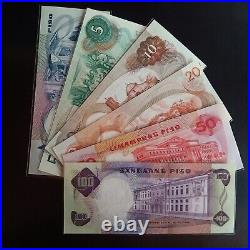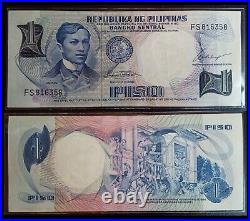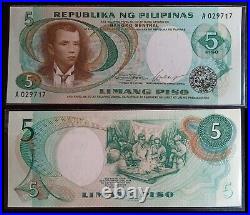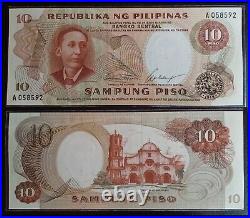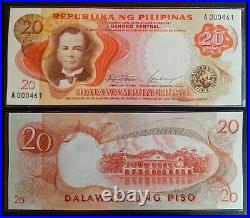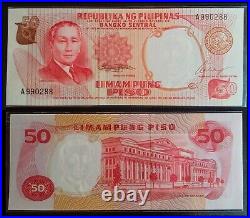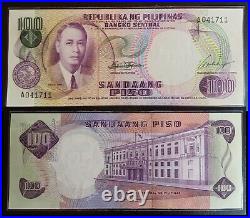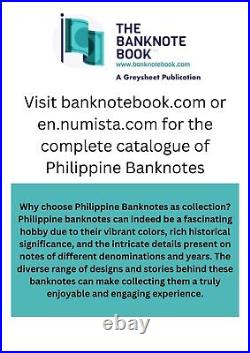 This is a complete set of 1969 Filipino series Marcos-Calalang banknotes from the Philippines. The set includes notes of various denominations, all of which are in uncirculated condition. The notes were manufactured in the United Kingdom and are ungraded and uncertified.
Own a piece of Philippine history with this unique set.