Washington Quarters Complete Set Including Proof Only Issues 1932-1998 + SILVER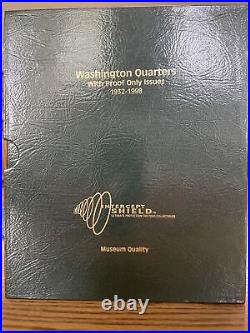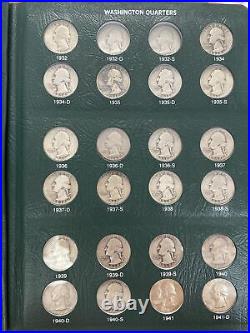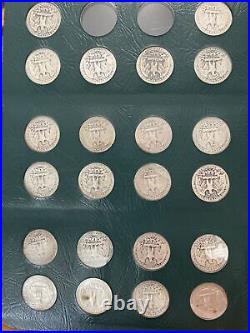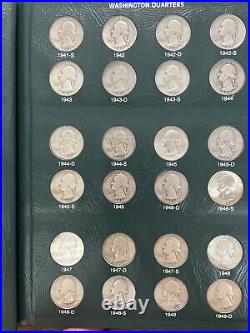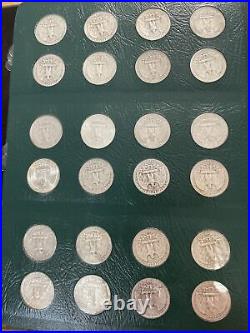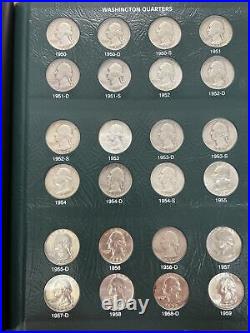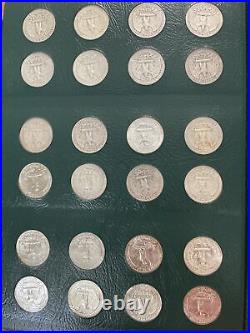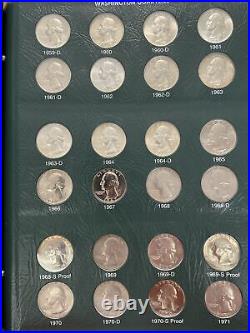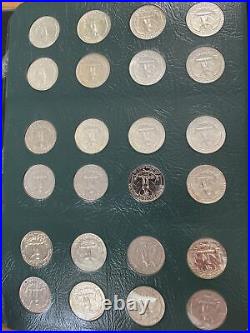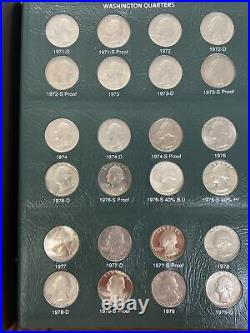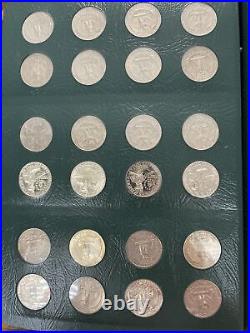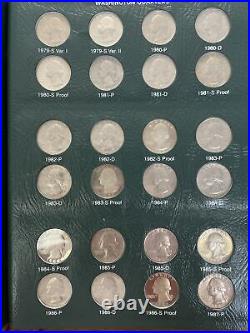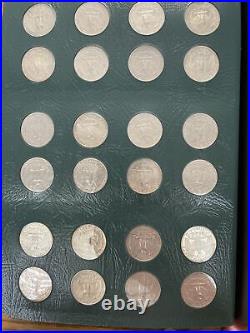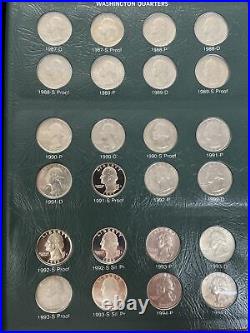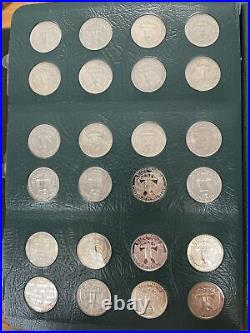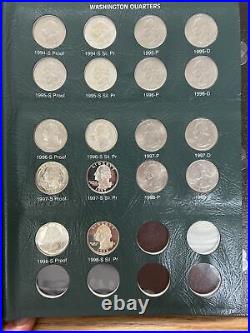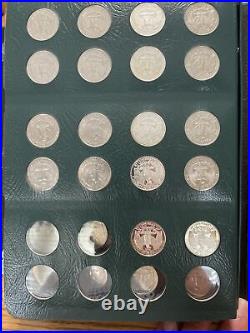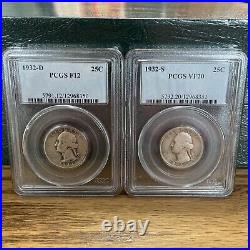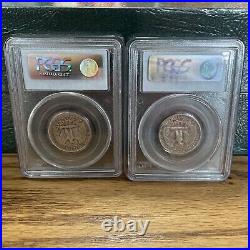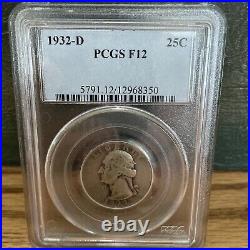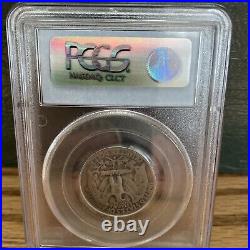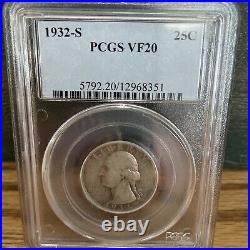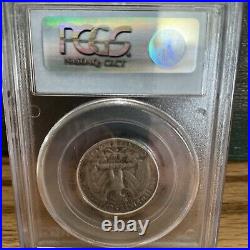 Makes a great gift for any collector. Or add to your own collection!
Complete Set in Intercept Shield Album with Slipcase. Includes PCGS graded 1932D F12 and 1932S VF20. BEAUTIFUL SET - 186 COINS! 83 Early 90% SILVER Coins.
This set is a great investment! It was painstakingly put together many years ago and has been kept in a safe. It includes all quarters struck at the Philadelphia, Denver and San Francisco Mints from 1932 through 1998, including proof issues. All coins are considered in circulated condition except the proofs and silver proofs which were recently added from US Government Proof and Silver Proof sets. All have been placed in a new Museum Quality Intercept Shield Album with Slipcase.